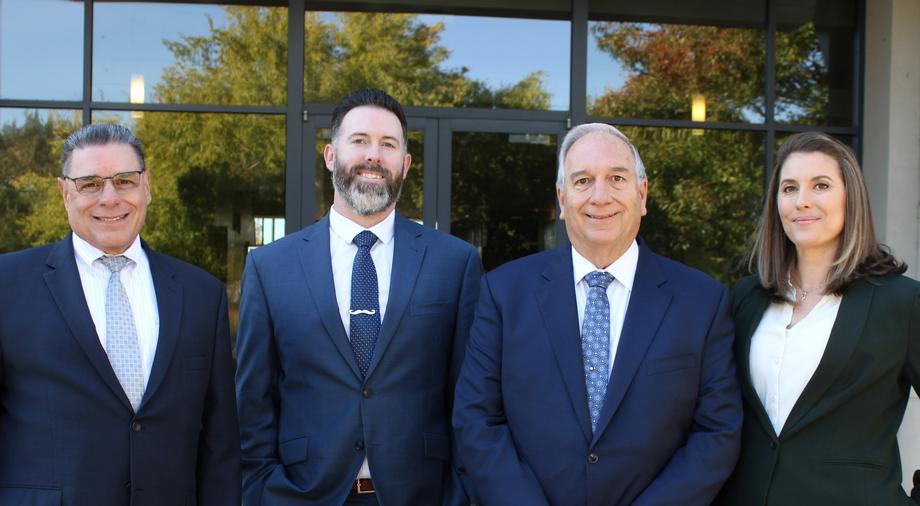 At Almond Valley Wealth Management, our purpose is to provide holistic financial planning with integrity. Our client relationships are built on the highest ethical standards, regular communication, education, and honest guidance; and we will only make recommendations that are in our client's interest. Our firm strives to create lasting client relationships and lasting client legacies.
Working with Almond Valley Wealth Management can be a valuable investment in your financial future. You can feel confident that you're making the most of your financial resources, and taking steps to secure your financial future. You'll find a peace of mind having a trusted professional to help you navigate complex financial decisions and achieve your financial goals.
We encourage you to ask yourself the following questions, and then give us a call with the answers:
If you own a business, have you reviewed the benefits you're providing to your employees? Do you have a clear succession strategy?

Are you paying too much in taxes?

Do you have confidence in your plan for the unexpected?

Does your financial plan include wealth transfer and allow you to leave the legacy you want for your children?

Do you actively review your financial goals, including retirement? Where will your retirement income come from, considering healthcare needs?
Our Alliances:
*These hyperlinks to third party sites are being provided as a courtesy in order to give you the option to explore information on the particular subject matter. The member companies of the Principal Financial Group did not create the content and neither endorses, explicitly or impliedly, nor claims any responsibility for the content. Any comments, opinions or facts is listed on the site are those of the third party. Principal Financail Group is not affiliated with any of the entities listed.