Our Team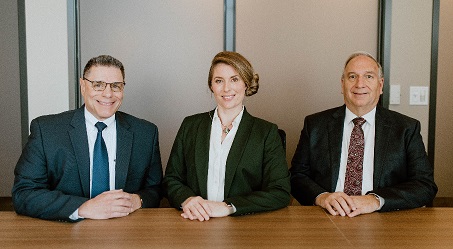 We are committed to helping clients achieve their personal and business goals and objectives, while maintaining the highest degree of ethics and professionalism. We offer a wide range of financial products and services to individuals and business owners. We believe you will be better able to identify your goals and make informed decisions to help reach them by our providing you financial education and information.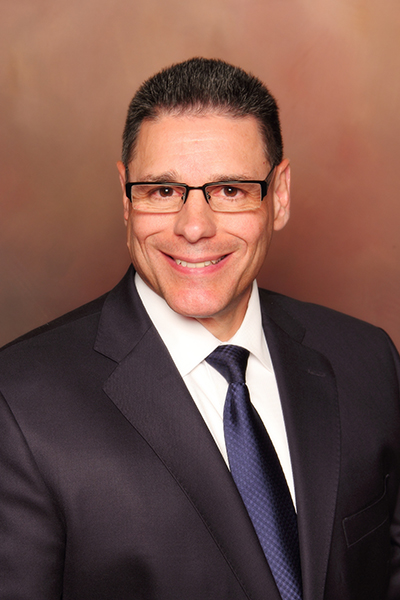 Angelo Giannosa, CLU®, ChFC®, CLF®, AIF®, Financial Professional
Angelo transitioned into the Financial Services Industry over 25 years ago, after a decade as an entrepreneur/business owner. His dedication as a provider to his family and penchant for problem solving proved valuable attributes for an advisor. Angelo is passionate about helping people though numerical analysis and strategic planning. Education has been a lifelong pursuit, continuing to refine and sharpen his industry knowledge and skillset. Angelo has been married to his beautiful wife, Terri since 1982, they have 3 children and now 2 grandchildren. Angelo enjoys golfing and spending time with his family. He is an active member of several professional associations including the National Association of Insurance and Financial Advisors (NAIFA), the Stanislaus County Estate Planning Counsel and the Modesto Rotary Club.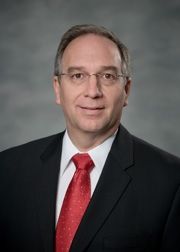 D. Frank Juliano, ChFC®, AIF®, Financial Professional
Frank's passion for serving others, led him to the Financial Services Industry over 20 years ago. His compassion for others and outgoing personality drive Frank to build meaningful connections within the community. Frank strives to be a champion for other's success. He creates purposeful solutions and plans of action that help manage exposure for both businesses and individuals. Frank has been married to his beautiful wife, Debbie since 1978, they have 2 children and now 2 grandchildren. Frank and Debbie are active members in their local church, where Frank serves in a leadership role. He is an avid Sacramento Kings Basketball fan and season ticket holder. Frank is an active member of the Association of General Contractors - Delta Sierra Chapter and California Professional Association of Specialty Contractors - Northern/Central California Region.
Julie Belles, Financial Professional
Julie joined the financial services industry in 2019 and quickly developed a passion for multi-generational financial planning. Her own family's need for highly developed guidance and portfolio management help drive her career advancement. Coming from a hospitality background, Julie embraces client satisfaction as a primary measure of professional success. She is a California native, who loves spending time at the beach, on the ski slopes of the Sierra Mountains, and creating culinary delights for Sunday "family" dinner night. Julie is an active member of WIFS - Women in Insurance and Financial Services -Northern California Chapter and participant at Bayside Church - Granite Bay.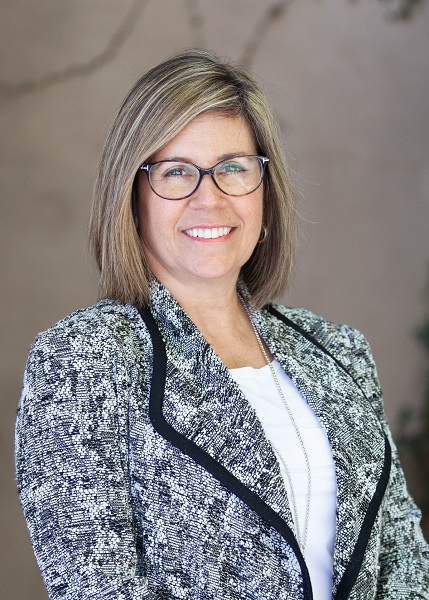 Treva Vandenberg, Sales/ Customer Support Specialist
Treva's love for working on a team and providing essential company support, brought her from a 16 year career in the High-Tech Computer Industry to the Financial Services Industry in 2013. Over the years, Treva has cultivated an incredible skill-set of best practices and a collaborative mindset. Her warm nature and sharp attention to detail, make her an ideal sales/customer support specialist. Treva is committed to superior customer service and willingly goes above the call of duty when needed. She has been married to her wonderful husband, Dave since 1995 and they reside in the welcoming community of Turlock, CA. In her free time, Treva enjoys tending her beautiful gardens and baking delicious treats.
Please call us if you have any questions about us or the range of financial products and services we provide.